Welcome to U04S! "Apple's least favorite 3rd Party Store: Download apps, games, tweaked & ++ application NOW for iOS & Android!"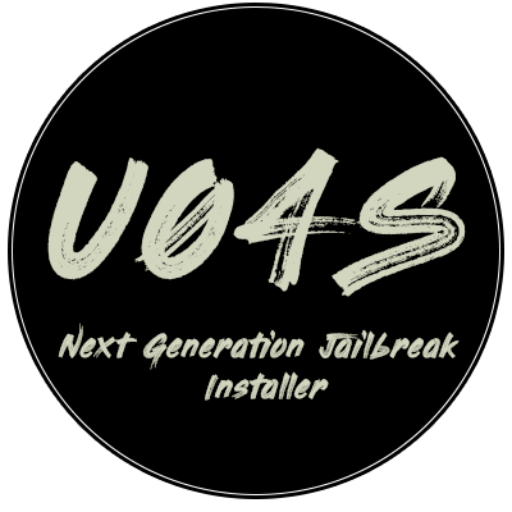 Get Uo4s Store online. v 8.0.1 / v 8.0.0
How to get Uo4S Pro (premium) application?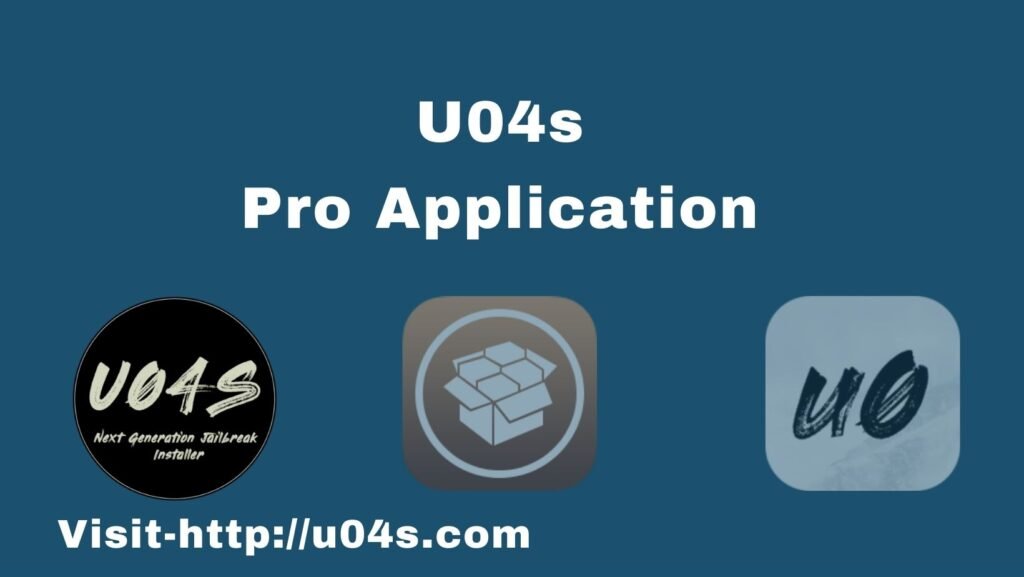 U04s pro application allows you to get iOS jailbreak tools to your device online. Especially you can install the Unc0ver jailbreak tool without revoked (without bugs and without errors). u04S pro has a massive diversity of trending and popular jailbreak Tweaks, Repos, Games, and applications available for the users.
Youtube patch app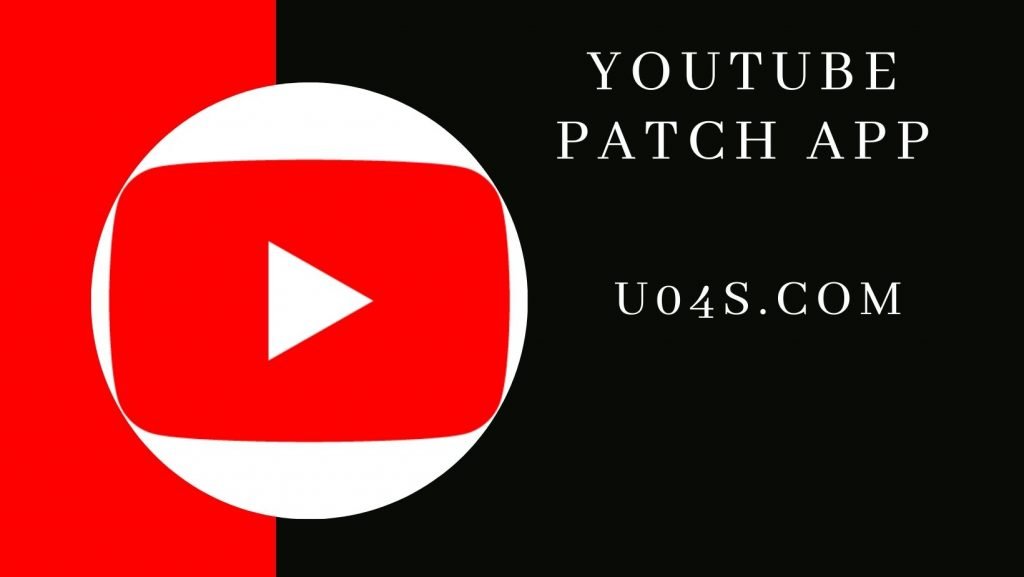 Youtube patch app is compatible with all iOS versions and all iOS device models. Also, by using this YouTube Patch app you can get any hacked tweaks and use the premium offers for free without jailbreaking your device.
How to jailbreak iOS 14.4?
How to jailbreak iOS 14.4 without computer (online) , Cydia installation guide and all possible jailbreak methods…
Checkra1n Jailbreak Patch
In this tutorial we are discussing all about checkra1n jailbreak patch version….