Welcome to U04S! "Apple's least favorite 3rd Party Store: Download apps, games, tweaked, jailbreak applications & ++ application NOW for iOS & Android!".
How to get U04S pro application?
Step1- install u04s free application
Step2- after installation, open Uo4S and tap "get pro" button.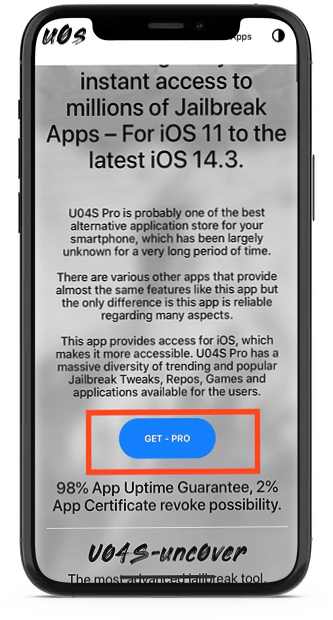 Step3- select the package you want and get uo4s pro application
STep4- then signed Unc0ver and other iOS application online, without revoked.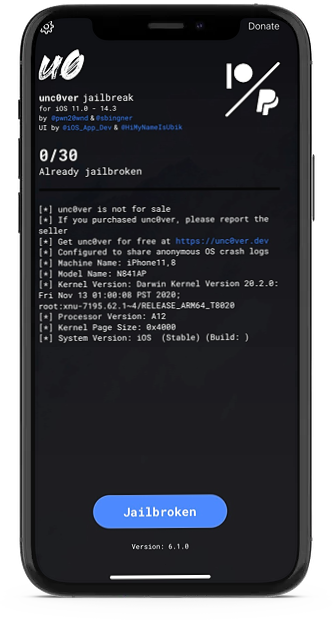 Success Stories – jailbreak online (without revoke) Uo4S Store
v6.1.0 online
Unc0ver v6.1.0
v6.0.2
Contact information
Facebook fan page
https://www.facebook.com/U04SStore/
Official twitter account.