This is a complete guide to jailbreak iOS 14.5 online and checkra1n, Unc0ver,Uo4s tools, all iOS 14.5jailbreak solutions and all updates. apple released their first beta version of iOS 14.5 to Developers.
Can I jailbreak iOS 14.5?
Most likely it will also jailbreak with the checkra1n tool. So when it is released to the public you can jailbreak devices running iOS 14.5 with the Chakra 1n tool. But currently iOS 13.7 to iOS 14.5 has not released an online jailbreak tool. So you have to wait Unc0ver team released a new jailbreak for this version.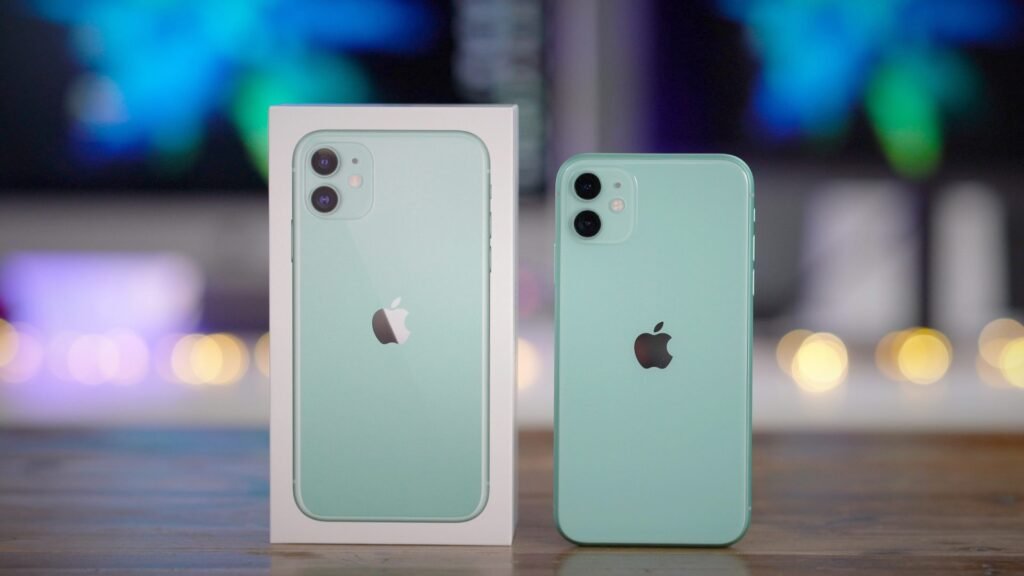 How to jailbreak with Unc0ver online?
Step#1- Go to home page and install U04S Store.
Step#2- Go to device setting and trust the profile.
Step#3- open U04S Store Scroll down.
Step#4- Tap the "Online jailbreak" button.
Step#5- go to device setting>general> profile management and install> Trust the Unc0ver profile.
Step#6- open Unc0ver and tap the Jailbreak button.
Step#7- Your device automatically reboot and Cydia installed to your device.
Unc0ver device compatibility
iPhone 11, iPhone 11 Pro, iPhone 11 Pro Max
iPhoneX, iPhone XS Max, iPhone XR
iPhone8, iPhone 8 Plus
iPhone7, iPhone 7 Plus
iPhone6s, iPhone 6s Plus
iPhone 6, iPhone 6 Plus
iPhone SE
iPhone5s
iPad Mini (5th generation)
iPad-Air (2019, 3rd generation)
iPad mini 4, iPad mini 3, iPad mini 2
iPod touch 6G
2nd-gen 12.9-inch iPad Pro, 12.9-inch iPad Pro, 1st-gen 10.5-inch iPad Pro
9.7-inch iPad Pro
iPad Air 2, iPad Air
iOS 14.5 Jailbreak with Checkra1n
Checkra1n is a permanent jailbreak tool. You must have a Mac, Linux or Windows PC to use this jailbreak tool.
How to jailbreak with checkr1n tool?
Step1- Go to checkra1n official page and install the checkra1n latest version to your device.(DMG file)
Step2- Find the Dmg file you download and install it to your application folders.
Step3- If your device encountered errors during the installation process, please follow the steps below. if there is no error please skip the Step 4.
Step4- go the System Preferences app and select the Security & Privacy option.
press "Open Anyway" followed by "Open" and enter your password.
Try to run the checkra1n app again and you shouldn't have any issues.
Step6- connect your device to PC with a original cable.
Step7- click the Start button and press OK.
Step8- Select "Next" and then follow on through the process with the instructions on the screen that the Checkra1n app gives you.
Step9- The iPhone or iPad will reboot a few times. after finished the process open checkra1n app and press Cydia button.
Checkra1n is now compatible with iOS 14.4 , iOS 14.5 higher vesions.
You may also like: